This problem is a very common problem that happen at a Yosemite update. Sometimes after updating yosemite, some users may tripped a permission lever unintentionally.
Well actually there's a Terminal-based process to solve this, there are the  instructions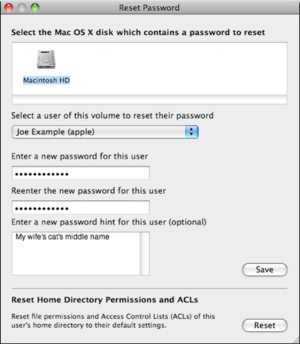 Select  > Restart.
After the Mac shuts down and makes the startup chime, hold down Command-R to boot into Recovery mode immediately.
After the Recovery screen shows , select the menu item Utilties > Terminal.
Type resetpassword and press Return. Remember: this will not reset your password.
A dialog will showed up from and you can select your startup volume if it's not selected by default.
Choose your username from the Select the User Account dropdown menu.
In the lower-right corner of the screen, click Reset next to the Reset Home Directory Permissions and ACLs area.
Last choose File > Quit, and then in the main Recovery window, choose  > Restart.
When the system comes back up with the OS X installation, this problem should be gone.